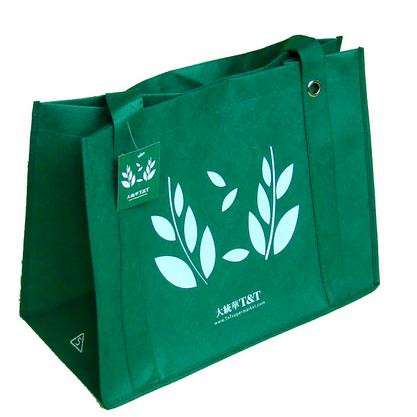 The feature of pp non woven fabric include waterproof, mothproof, Eco-friendly, Breathable, Anti-Static, Anti-Pull, Tear-Resistant etc..
Today, innovations in nonwoven fabrics are growing as rapidly as the demand for them, with almost unlimited possibilities for a wide variety of industries, including:agricultural cover: Anti-UV nonwoven fabric widely used in agriculture fabric, with health, insulation, pest control, and also has the advantage of crop protection of green growth.
home textile: Furniture, bed sheet, wallpaper, mattress, cushion, roofing.
disposable medical products: Face towel, slippers, sanitary bags, bed sheets, table cloths, pillow cases and other disposable nonwoven products.
packing material: Packing bag, shopping bag, suit cover, light wardrobe, shoes substrate, decoration, wallpaper.