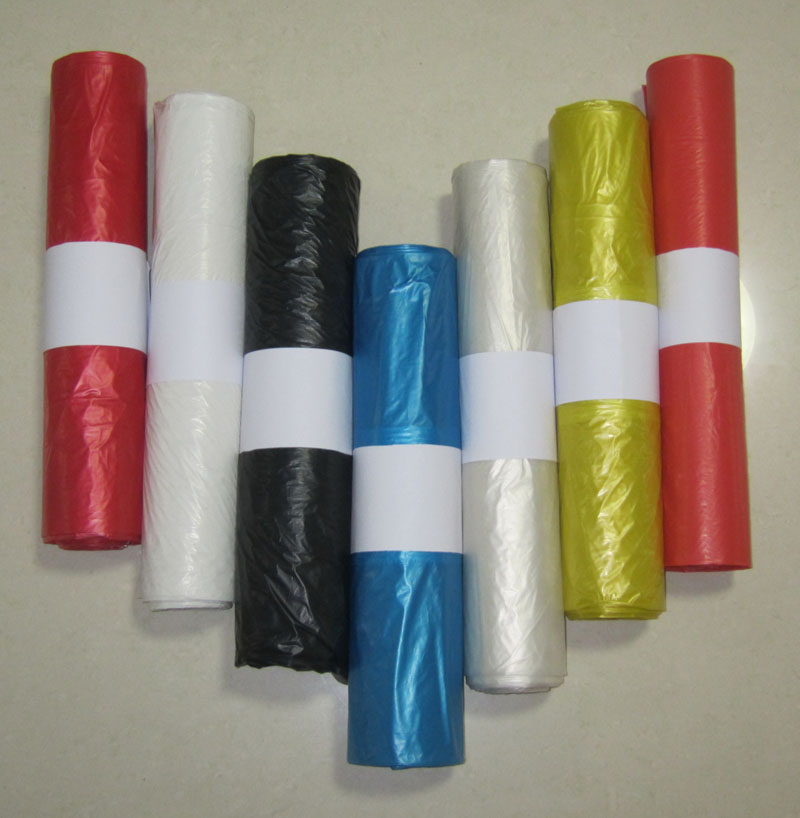 This year's two sessions have been concluded, however, impressive in a word "carbon" in particular keep people's minds. "Low-carbon economy" for the first time among the two sessions, one of the hottest in the Internet survey, the "low carbon" word into two sessions this year is an important keywords. The deputies and members are generally concerned about the low-carbon issues; Jiu San Society "submitted on promoting low carbon economic development of China's proposal" by the attention of all sectors ... ...
At present, the food industry rejects the excessive packaging, refuse to squander phenomenon. The use of recycled materials or sustainable production of forest products that do the voice is also growing, in addition to industry sources, the community called for environmental protection, low-carbon packaging voice getting higher and higher. Main reasons for this phenomenon, I think that apart from raising the level beyond which people understand, but also with the "excessive packaging" the impact of a certain relationship.
Excessive packaging has become a public nuisance
Over-packaging of goods has become a major hazard in today's society, which not only caused economic loss to society, but also brought some social problems.
Excessive packaging not only created a huge amount of domestic waste, but also contributed to commercial fraud wind, damage the interests of consumers.
Statistics show that a number of luxury goods packaging costs have accounted for 70% of total product is already overwhelming and even black-hearted businesses the opportunity to bundle other products, consumers money and cost of an ordinary or even inferior goods purchased.
In addition, excessive packaging is also induced by the social atmosphere of a luxury, hidden corruption, exacerbated social disharmony. Astronomical moon cake, sky-high price of wine, astronomical health care products and so on, the wind-induced social luxury; excessive packaging holiday gifts by some as a "fig leaf", with a valuable securities, gifts and even money, open bribery of the Road.
The impact of over-packaging is not only our daily lives, while those who are still a waste of our human finite source of energy. Refuse excessive packaging, promoting environmental protection, low-carbon packaging will be the general trend. Food packaging before the food distribution market, an essential process, access to relevant information, the author found that low-carbon technology can affect the food packaging a number of factors, but mainly packaging materials and packaging design of the two major factors.
Packaging materials have been made towards the development of low-carbon direction
1. Repeated reuse and recycling of packaging materials
Repeated re-use packaging, such as beer, beverages, soy sauce, vinegar glass bottle packaging with repeated use. Sweden and other countries to implement PC PET PET beverage bottles and bottles of re-using up to 20 times or more. Netherlands Wellman Inc. Johnson Inc. and the United States carried out 100% of the PET container recycling.
Packaging materials reuse and recycling, just to extend the plastic packaging materials such as polymer materials as life, when reached its useful life, they still faced with the treatment of waste and environmental pollution problems.
2. Edible packaging materials
For decades, people familiar with the use of sticky candy packaging paper and packaging ice cream corn baking cups are typically packaged edible packaging.
Is now generally used in edible plastic wrap, has developed into a multi-functional in nature, by a variety of biological macromolecules (proteins and polysaccharide) and lipid membrane made of multi-component food. Such composite membranes mainly through the interaction between different molecules, the formation of a stable emulsion, and then dried so that solvent evaporation and the formation of porous, transparent or translucent three-dimensional network structure of the film, the porous network structure so that with a clear waterproof film and a certain degree of choice permeability, and thus in the food industry, particularly in fresh fruits and vegetables, the broad application prospects.
3. Biodegradable materials
Biodegradable materials refers to the performance loss caused by a specific time within a particular environment, its chemical structure changes as a plastic.
Biodegradable plastic packaging material has both the functions and features of traditional plastics, but also the completion of life, adopted the role of ultraviolet sunlight or soil and water microbial role in the degradation and restore the natural environment division, which will eventually non-toxic the form of re-entry into the ecological environment, the return to nature.
According to reports, a new type of environmentally-friendly food packaging materials is expected to come out recently in the United States. Successful development of this new new food packaging film can prevent the infiltration of oxygen to achieve the preservation effect. Because of this new material from the composition of the main stem not suitable for eating vegetables and fruits, so it can be an biodegradable, environmentally-friendly materials. Estimated that this new material in the future is likely to replace traditional plastic film of polyethylene food packaging industry to become the main material.
Packaging design should also be a low-carbon
In the packaging field, product packaging shape is equally important, therefore, designers are making packaging design when, in addition to the pursuit of innovation, should also strive to convey the product's brand identity and personality.
Taking into account the environmental requirements of consumers, the product's overall weight and packaging materials is also very important to two factors. The targeted design strategy can quality into products, thereby enhancing the enterprise price points and profit margins, reduce material waste. Such as the U.S. market, a common cube wine is a good example, it can make the product a unique appearance in many competitors.
Carton manufacturer Chesapeake (Chesapeake) the company's marketing director Bob Houghton believes that good design and reasonable structure is not only can reduce packaging waste, but also in some cases, to reduce plastic use.
Environmentally friendly packaging materials, coupled with a targeted design, is bound to reduce the material waste, the corresponding also reduced the production costs and increase profits, but the significance of low-carbon far more than this, the better to reduce the carbon emissions, protecting our environment for survival, creating a good living environment.
Whether the Copenhagen meeting, or two sessions of "low carbon" hot discussion, there are indications that low-carbon way to explore is the trend of social development and people's consensus. Any one country's sustainable development is indispensable to the effective and rational utilization of resources, China's rapid economic development in recent decades, remarkable achievements, but it is undeniable that our model of economic development was still based on high energy consumption and on the basis of high pollution. In the food industry, environmental protection, low-carbon voice rising, "excessive packaging", "blind packaging" means packaging such as high-carbon have also been improved, but the face of the existing results we can not relax, we should sort out ideas, to explore better low-carbon packaging, to the development of China's low-carbon packaging road.